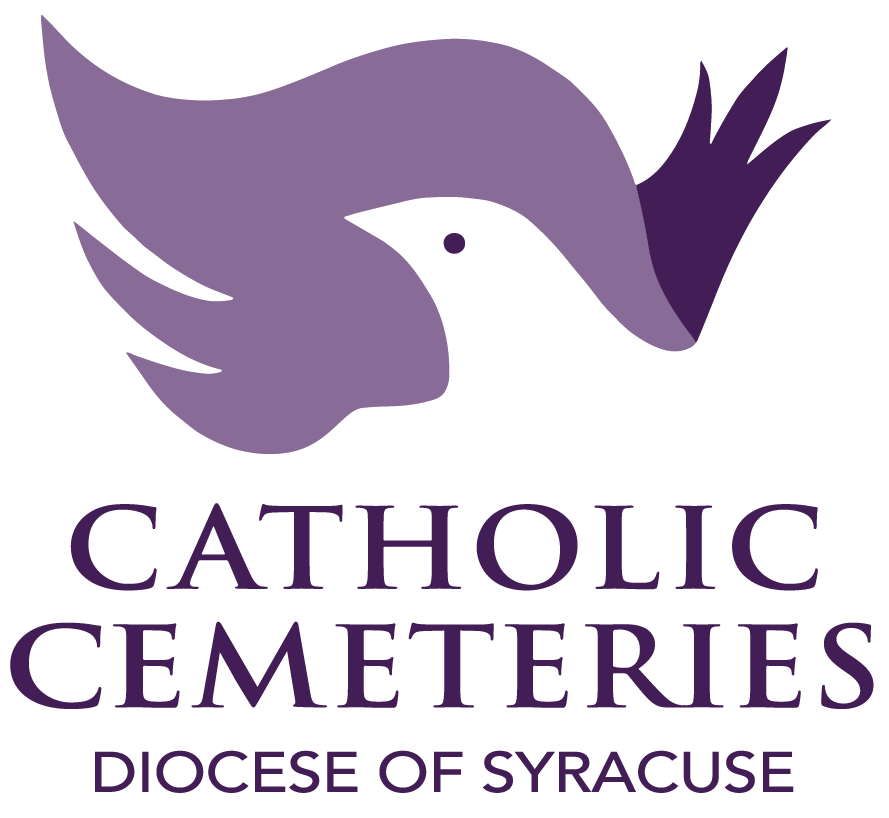 For their peace of mind.
For your peace of mind.
OUR CEMETERY LOCATIONS
Our 16 beautiful cemeteries are conveniently located in Syracuse, Oswego, Cortland, Johnson City, & Utica. The grounds at each of our cemeteries are lush and beautiful spaces that allow for peaceful reflection and remembrance. All of our properties are on sacred ground consecrated by the Church, a reflection of our spiritual belief in the sanctity of life and everlasting life.
CLOSE TO YOUR HOME,
CLOSE TO YOUR HEART
The final expression of our faith on earth is to have a burial in a Catholic cemetery, continuing the traditions of the Church for yourself and those that you love. Each of our properties offer:
Unique and beautiful features, including ponds, fountains, statues, and spectacular views.
Options for above ground, in ground, or cremation interment.
Beautifully maintained and manicured grounds with artful landscape design.
Special Christian symbols, monuments, and structures that make visitation a holy and serene experience.
A family friendly environment that welcomes families and loved ones for visitation.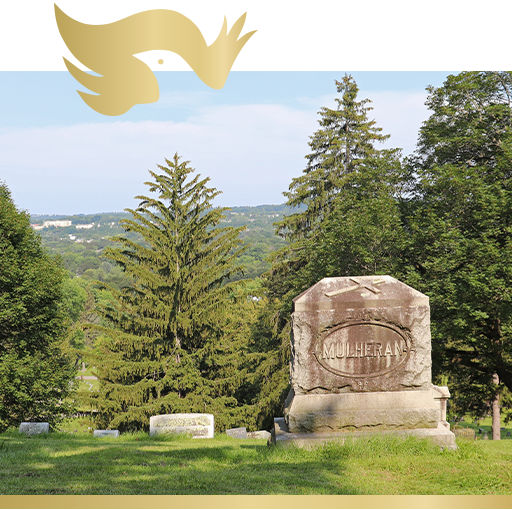 MEET OUR FAMILY SERVICES GUIDE
"In my position I strive to help families during one of the most difficult times they will go through in live. As a Family Service team, we really feel that we are working for our families, and we are here for them in any way they may need. We spend our days in service to the deceased in our cemeteries and to the family members left here to honor them."
TINA SMITH
Catholic Cemeteries Family Services Guide