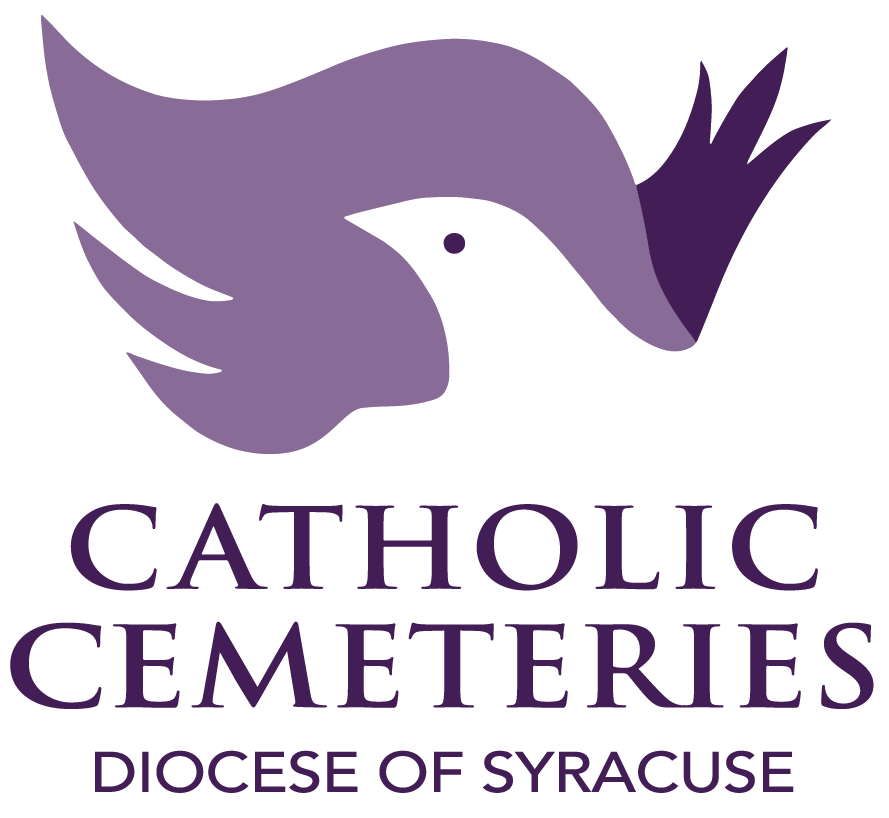 For their peace of mind.
For your peace of mind.
THE BENEFITS OF PREPLANNING
Similar to insurance, investment, healthcare and legal life planning decisions, burial preplanning delivers many benefits to those that plan ahead. The fact is, there are many advantages to planning end-of-life services ahead of time:
FINANCIAL
Save money by paying for burial services at today's prices and avoid the effects of inflation and rising costs.
PERSONAL
Secure your final resting place and ensure your final wishes are carried out the way you want while still retaining the flexibility to make changes in the future.
EMOTIONAL
Remove the burden from your loved ones of having to make important decisions about what they think you would want.
Download your FREE introductory guide to understanding the details and importance of burial preplanning.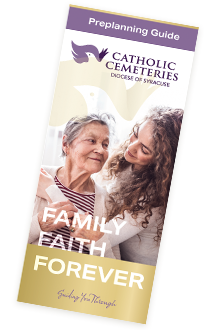 "*" indicates required fields
MEET OUR FAMILY SERVICES GUIDE
"In my position I strive to help families during one of the most difficult times they will go through in live. As a Family Service team, we really feel that we are working for our families, and we are here for them in any way they may need. We spend our days in service to the deceased in our cemeteries and to the family members left here to honor them."
TINA SMITH
Catholic Cemeteries Family Services Guide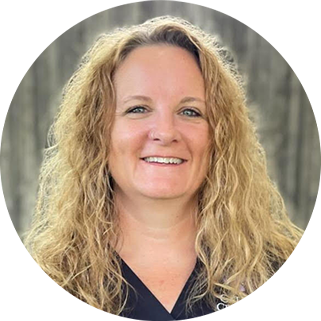 EXPLORE YOUR PREPLANNING OPTIONS WITH CATHOLIC CEMETERIES
Take the time you need to explore the options available, get your questions answered and involve your loved ones in the process. Planning is all about making the best possible decisions for you and your family. Our knowledgeable Family Services Guides can help you better understand the details of preplanning and help you decide the right time to start the process.