Frequently Asked Questions
Whether you're planning ahead, have an immediate need or are simply curious about after-life services, Catholic Cemeteries is here to help you now. For immediate answers, connect with a Family Services Guide at (315) 475-4639, or email catholiccemeteries@syrdio.org. Below is a list of frequently asked questions that may help you find the answers you need.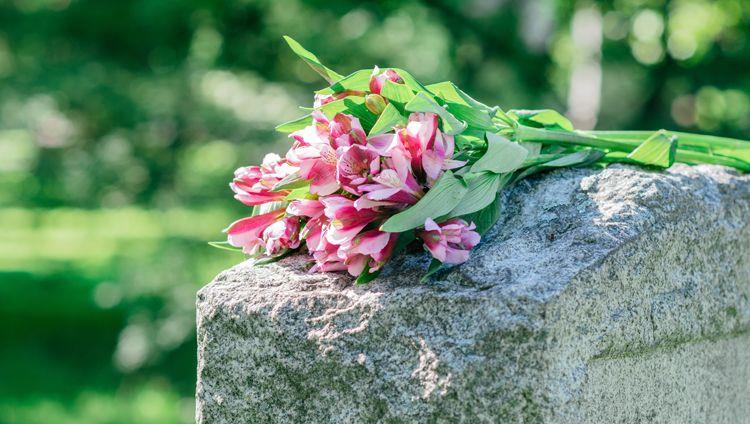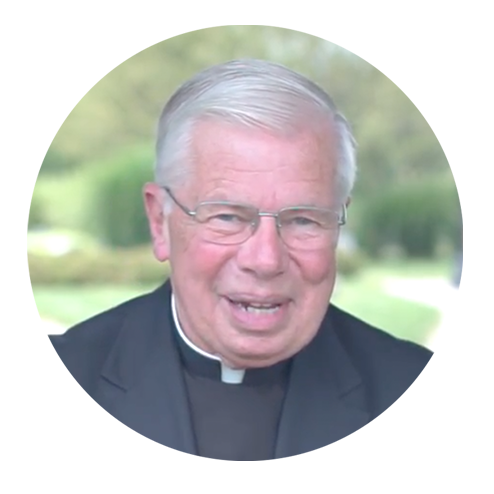 Ask Fr. Yeazel Video Series
Fr. Yeazel details the reality and circumstances of cremation now being accepted within the Catholic faith today.