Memorials capture and share what's in your heart
Today there are many choices for individuals and families, from very simple and discrete markers to monumental structures. Regardless, memorials become a focal point for honoring, remembering and sharing. One of our Family Services Guides can help you plan and personalize your memorial, your way.
Create and erect a traditional or customized monument.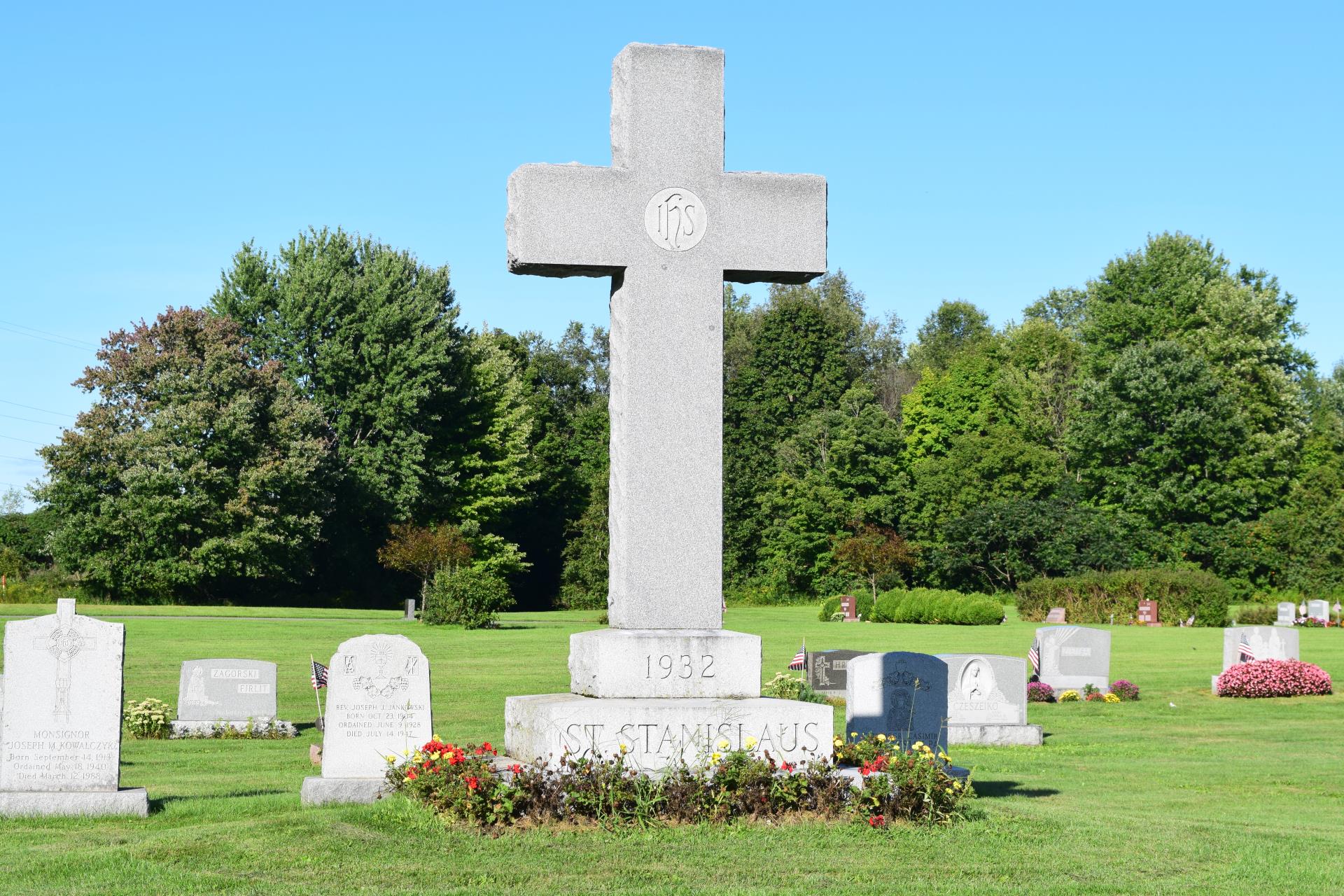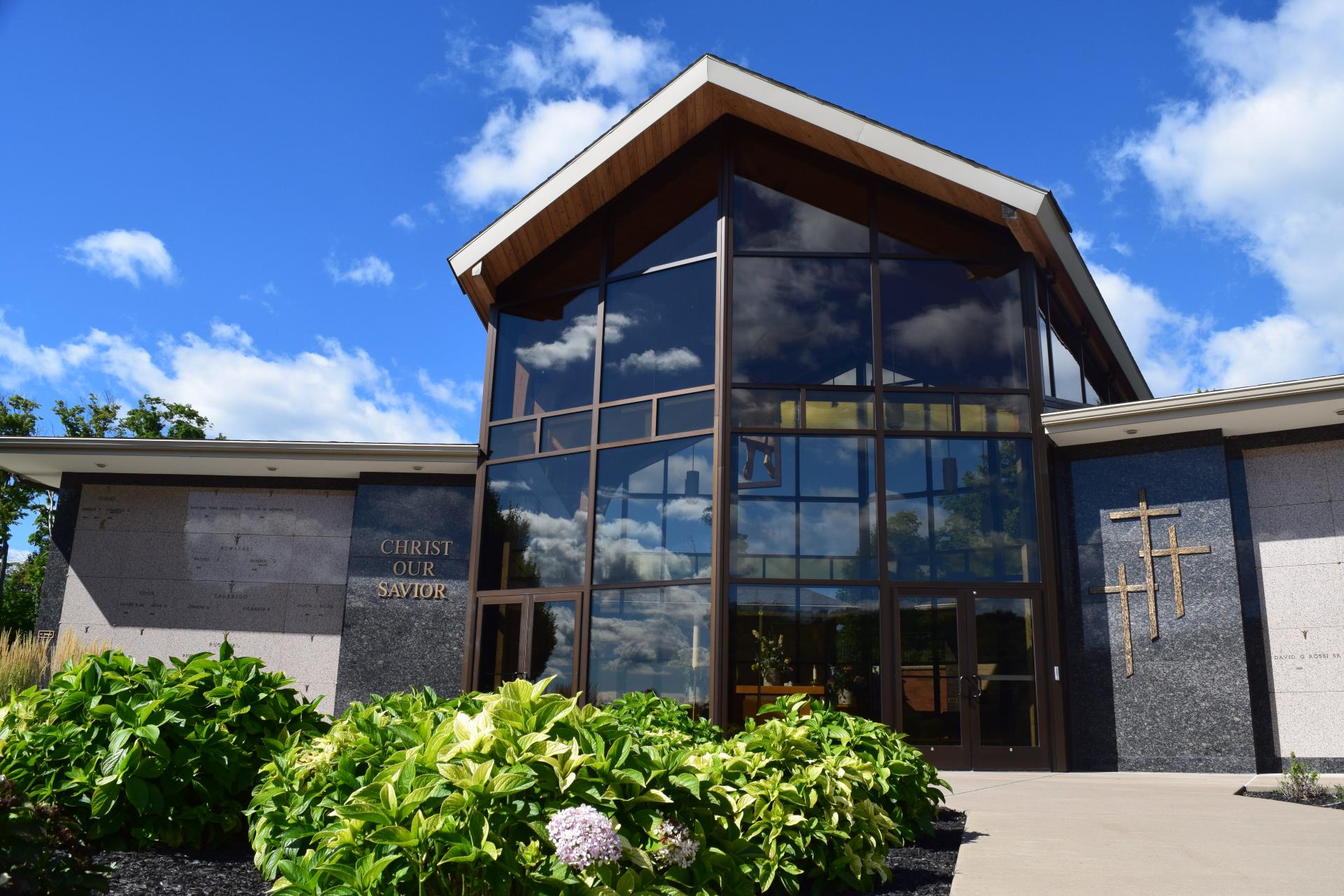 Interment in a beautiful mausoleum nestled in our tranquil environments.
Create a place of quiet reflection with a permanent, sturdy memorial.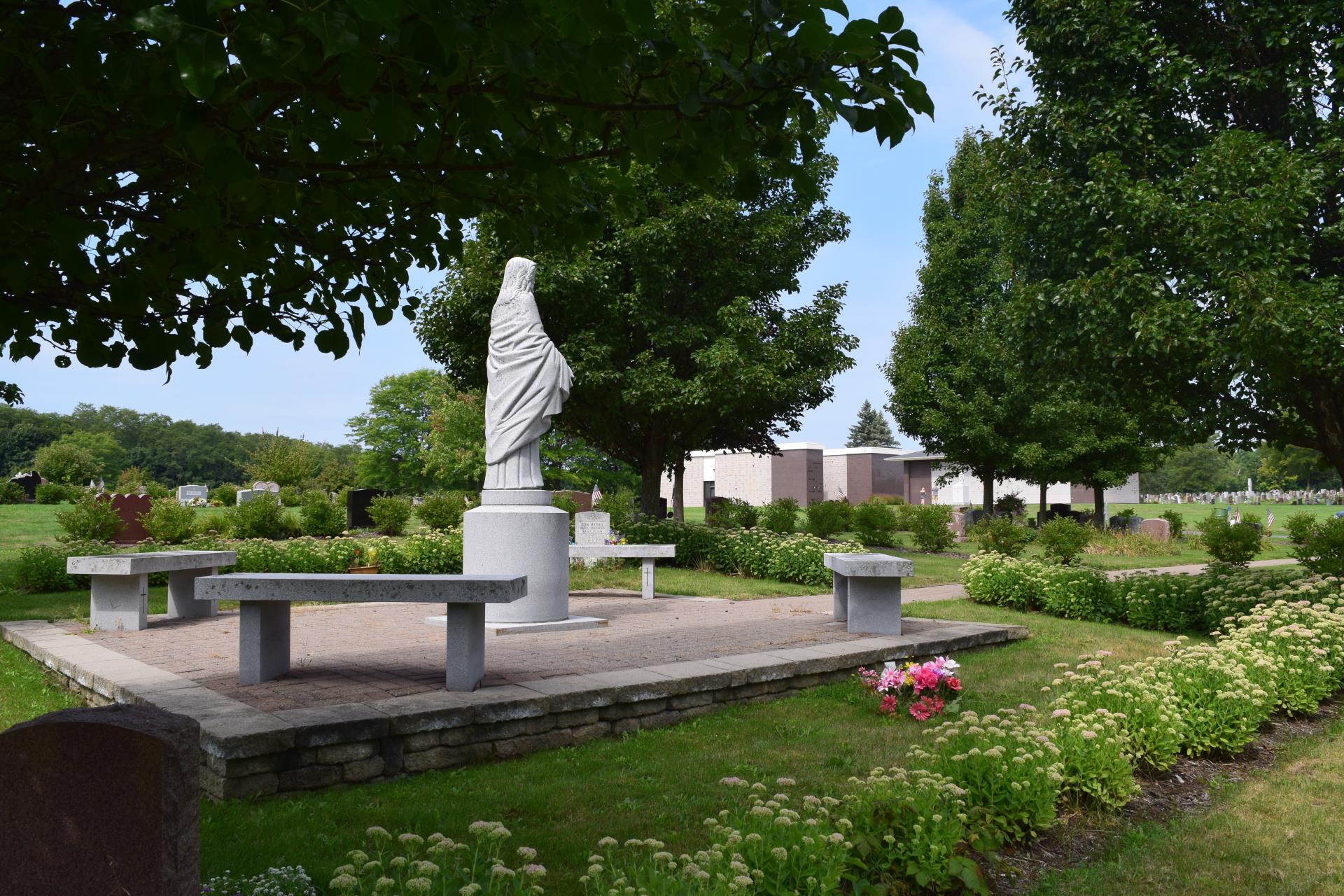 Memorial Masses & Services
To talk about personalized memorial services for yourself or a loved one, call (315) 475-4639, or fill out and submit the form on our Contact page.